Time Out Easy Camp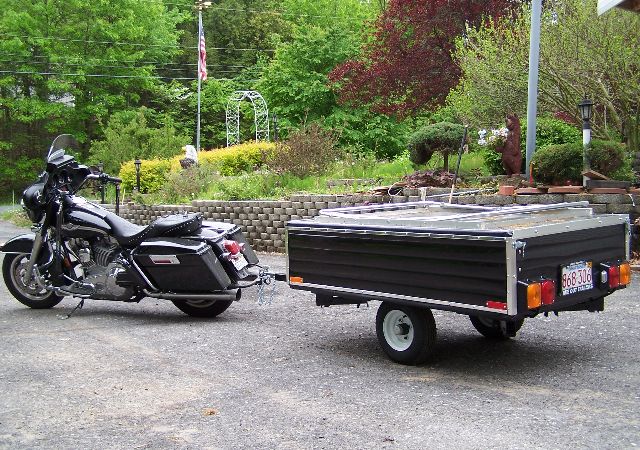 All red lights in back no stripe on sides.
This camper is the same size as the Time Out Camper.

Same specifications... Just different configuration of the bed... No table or chair included...
Tent made in Elkhart Indiana.. Not China...
Easy Camp and Time out Camper has same specifications and dimensions...
Easy Camp bed area folds out once and back in once. Whereas the Time out Camper and the Deluxe bed area folds out twice.

All 4 of Time Out campers are queen size beds with mattresses.

This camper does not come with folding table and chair.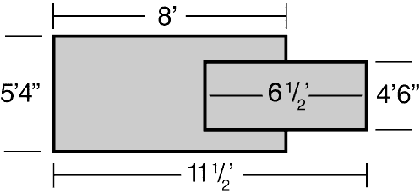 SPECIFICATIONS. Easy Camp
Weight - 320 lbs.

Length - 104"

Box Length - 65"

Towing Height - 31"

Width - 43"

Volume - 16 Cubic Feet

Tongue Weight - 20 lbs
Also Available...
Easy Camp with 12'' wheels ~~ same specifications as above.